Benefits of SEO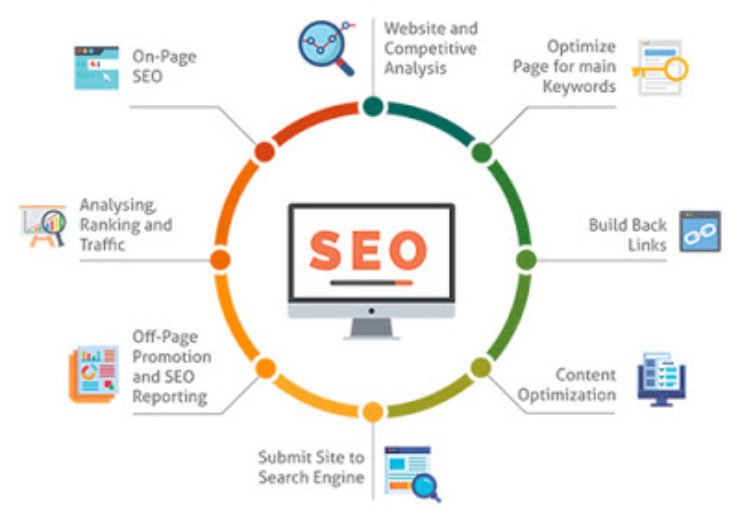 If you are a small business owner, you should use SEO to build a strong web presence and crack your competitions to get new customers for your business and take it to the next level.

SEO helps small business owners create fast, robust, and user-friendly websites that rank higher in search engines, which in turn helps bring more qualified potential customers to their sites and ultimately increases conversion rates. as search engine users are more likely to trust a site that are on first page of search engine results pages (SERPs) than brands who are not.
For example – If you are a gynecologist in delhi, you would like to be ranking for the keyword phrase "gynecologist in delhi".
Benefits of SEO for Small Businesses :
User-Friendly Websites
SEO will help small business owners create a faster, smoother, and user-friendlier website.Well-structured, clean and untouched websites force a casual visitor to stay longer, which reduces bounce rate and increases page views.
Bring in MORE Customers
Businesses that have a SEO optimized website bring MORE customers and grow as twice as fast than businesses who do not have one.SEO is probably the most efficient and affordable marketing strategy that exists today. Moreover, it will only bring in customers who are actively seeking to find your product or service!If you're willing to spend few hours of time, energy, and small amount of money, SEO will help brings "targeted" traffic to your website.
When your site appears on the first page of major search engines like Google, Yahoo, and Bing, your potential customers are more likely to trust your brand when they search for a particular term rather than other brands in which A strong web does not have presence.This is why small businesses who want to expand better brand awareness (either locally or nationally) want to invest in SEO and start achieving top rankings for key terms related to their business.