Social Media Marketing Company in Noida
Get customers, drive your audience and expand your reach
Social Media Marketing is the provision of social media platforms to businesses in order to assist them in developing a professional presence on online platforms. And as the leading social media marketing company in Noida, digital Notebook is here to get you there. Facebook, Instagram, Twitter, etc. are the best ways to reach out to billions of people in a minute. Facebook has around 2 billion active users. With such a far outreach to people, these networks have become an important asset for the growth of any business.
What services do we offer?
SMM Platforms
Facebook Marketing, Twitter Marketing, Pinterest Marketing, Instagram Marketing, YouTube Marketing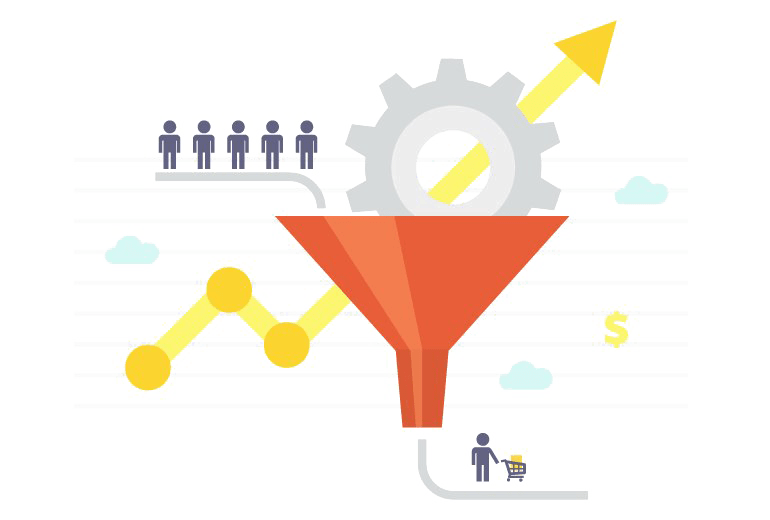 Lead Generation Campaigns
We tries our best in creating the best organic leads for your business.We tries our best in creating the best organic leads for your business.
Maintain Social Reputation
We track reviews, comments and feedback. It helps us to get in touch with your audience. It is a way of enhancing your social image.
Content
Mostly the businessmen reach their targeted audience by the use of content. regarding this we assure you assistance in-

Content Creation– Content that we put on social media expands your reach, and it has the potential to turn a small business into a big brand by simply focusing on content. Digital Notebook provides you with best content developers of our firm.
Content Publishing– We produce interesting content that is relevant, shareable and of good attracting potential.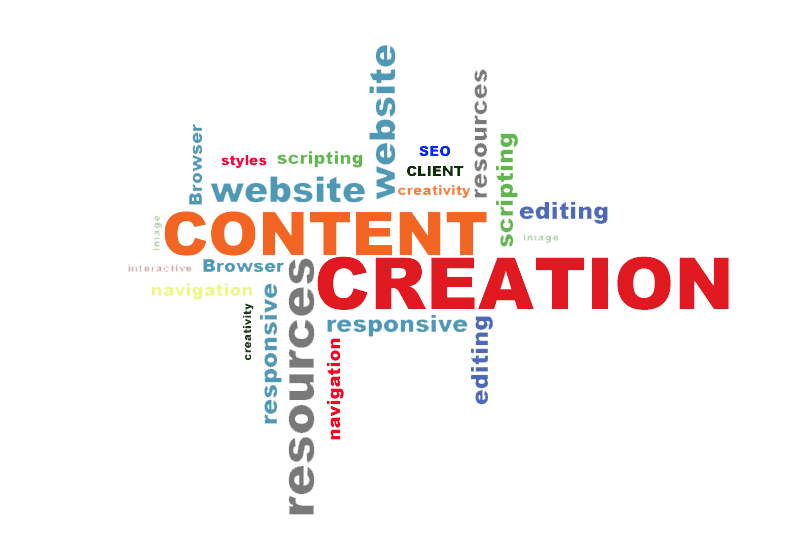 Competitor Analysis
We makes an analysis of your competitors and we figure out how they directly influence or hamper your performance.
Research and Analysis
Our valuable expert team offers insight into your business through research and data. We help you come up with solutions.
Campaign Management
It is one of our services which help you grab major portion of the assets that social media marketing comes up with.
Introducing Digital Notebook, the best Social Media Marketing Company in Noida
Digital Notebook is the best Social Media Marketing Company in Noida. We are a team of experts who understand your needs and keeping it at the base for the interest; we look out for relevant audience. Digital Notebook ranks #1 Social Media Marketing Company in Noida because we are more than just updating a post daily. We work on nurturing the audience. We provide you with the best genuine leads. Digital Notebook claims to bring out the best results in terms of traffic as well as profit.
How are our strategies different than the rest?
Have a look
GOAL SETUP
Most business cannot make a big hit in the market because they have never really worked on setting of goals- both short term as well as long term. We try to set to lock social media marketing goals with the goals of your business.
Build Your Audience
Keeping in view the requirements of your business, we try to channelize our efforts in direction of targeted audience to earn the maximum profit because over just numbers stands quality.
CHOOSING THE CORRECT PLATFORM
We just doesn't keep posting here and there. We are focused and our sole purpose is to get maximum conversions for you and for this we brainstorm regarding the best suitable social media platform just for you.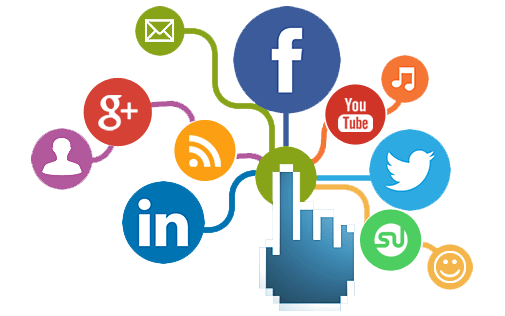 ENGAGE and GROW
We stay with you till the end. We keep the users engaged and this helps us grow your audience even more.
Why Digital Notebook is the best?
Digital Notebook is the team of experts working altogether to bring the best suited results for you. We, as a team have professionals with 10+ years of experience in the field of Digital Marketing. We know how closely people are associated and connected with various social media platforms and we spare no opportunity to use this as a resource for your businesses growth.
We work on setting long term goals with the clients we work with. We think about making the future better by developing strategies to improve performance of the present Digital Notebook assures you the best results by providing you with innumerable social media marketing services in Noida.
Get in touch with us and we will address the queries you have.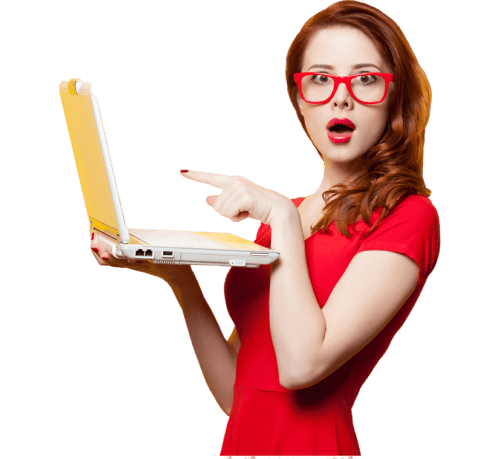 Let's get started with your project
Our focus is on creating a virtual asset for your business, which helps in attracting the target market and also helping to reach out & communicate with them. We are one of the social media marketing company in Noida. Request for a quote now.