From dedicated SEO strategists to creative web designers, we have the people who can plan and execute the right plan for your company.
We are a Digital Marketing Agency providing 360 services for all your needs ranging from Ecommerce Development, Search Engine Optimization, Search Engine Marketing, Social Media Marketing, and many more on this list. Here to help you solve all your complex digital marketing problems with simplified solutions. NOIDA – India-based Digital Marketing Agency has made a mark in the field of Marketing Services across India with great experience and meeting the expectations of the customers without compromising on the services.
Journey from scratch to present and still consistent
The Digital Notebook- A digital marketing agency is present because of the founders and their determination. They started with the determination that, "Nothing can stop you if you find a way to a problem". Everything can be achieved if willpower and dedication are present. The Video is about the founder's journey from the Scratch to the dream they are still achieving.
Vinay Sodhwal is the Founder and CEO of Digital Notebook, is the youngest entrepreneur aged 18 belonging from Muzaffarnagar (India). He is still a student but is a skilled and passionate Digital Marketer and Social Media Communicator, also has WordPress skills. His fondness for blogging, technology, and Digital Marketing makes him the best entrepreneur. The passion that he holds sets a differentiating example of how one can be a multi-tasker.

 Vinay Sodhwal (Founder and CEO)
Rakshit sharda carries an experience of 2+ years with him. He started his career as a WordPress Developer after 6-7 months he joined another Organization wherein he acquired Knowledge around SEO(Search Engine Optimization), SMO(Social Media Optimization), SMM(Social Media Marketing) and Advanced Wodpress Designing. After a few months, he was made Team head. After a while in corporate job he wanted to complete his dream (to do his own business or something like that), This thought gave him to set up Digital Notebook with his Friend. his focus is to grow and educates clients and companies without charging a fortune. He is highly responsible and committed with excellent client management & satisfaction. Now His dream is to make Digital Notebook as leading and preferred Digital Marketing agency from India.

 Rakshit Sharda (Co-Founder)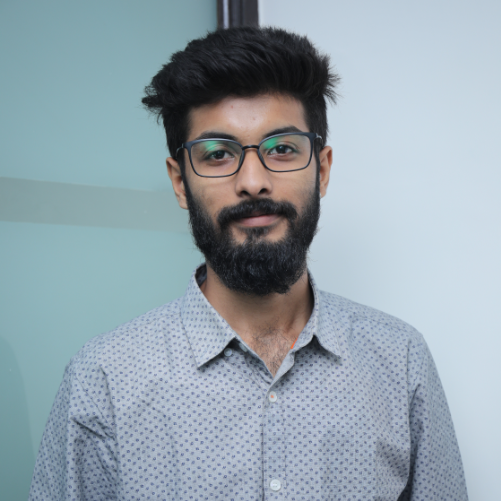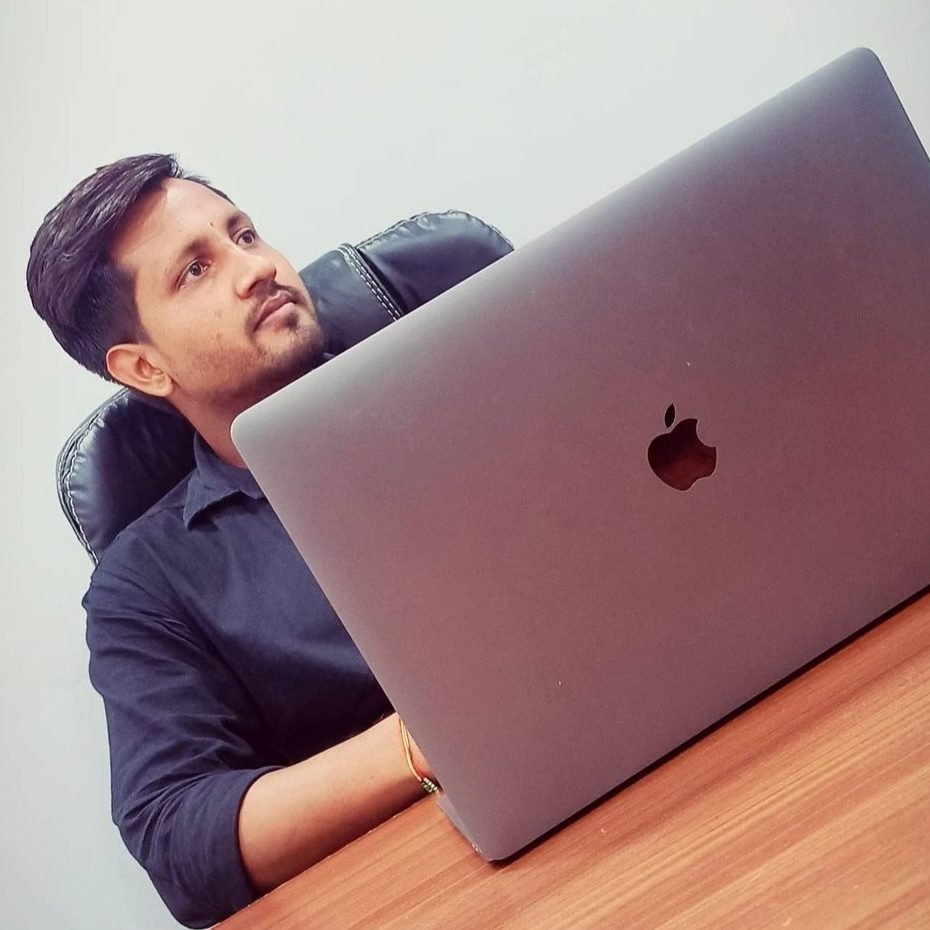 Harish Sodhwal is the name of such an unknown struggler who fails many times in his life. But as he has a strong mentality that "I may die but I cannot stop. Digital Notebook isn't just a company, it's a feeling for them.

 Harish Sodhwal (Founder and Director)
Our success is a result of teamwork and building upon our technical expertise
and creative style providing a full-service solution to our clients.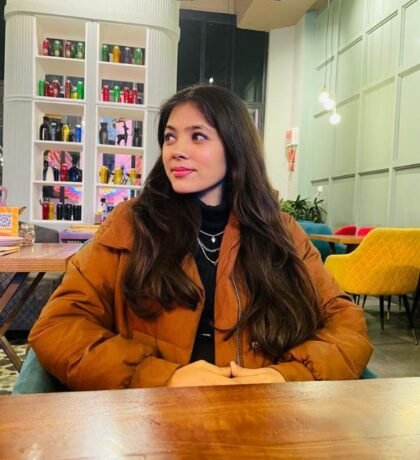 Asha Papola
Graphic Designer
Muskan Pundir
Content Writer
Social Media Manager
Digital Marketing Executive
Sarthak Dubey
SEO Executive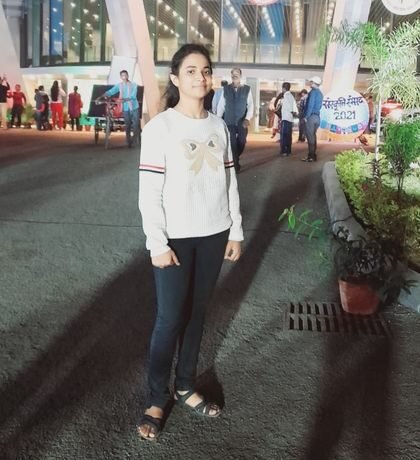 Pragati Srivastava
SEO Executive