From dedicated SEO strategists to creative web designers, we have the people who can plan and execute the right plan for your company.
We are an integrated digital marketing agency, and we pride ourselves on our technical expertise, creative flair, and ability to derive actionable insights from data. We are a team of passionate youth who believe in the value of hard work and execution.
Get a chance to engage with more customers by claiming your position online. With experts in SEO, social media marketing, PPC advertising, email marketing, content marketing, and more, our agency offers comprehensive digital marketing solutions. We understand that each client is unique and requires a personalized approach to achieve their marketing objectives. Therefore, we work closely with our clients to understand their business goals and develop an individualized strategy that is tailored to their specific needs
Journey From Scratch to Present and Still Consistent
The Digital Notebook- A Digital Marketing Agency is present because of the founders and their determination. They started with the determination that, "Nothing can stop you if you find a way to a problem". Everything can be achieved if willpower and dedication are present. The Video is about the founder's journey from the Scratch to the dream they are still achieving.
Vinay Sodhwal is the Founder and CEO of Digital Notebook, is the youngest entrepreneur aged 20 belonging from Muzaffarnagar (India). He is still a student but is a skilled and passionate Digital Marketer and Social Media Communicator, also has WordPress skills. His fondness for blogging, technology, and Digital Marketing makes him the best entrepreneur. The passion that he holds sets a differentiating example of how one can be a multi-tasker.

 Vinay Sodhwal (Founder and CEO)
Rakshit sharda carries an experience of 2+ years with him. He started his career as a WordPress Developer after 6-7 months he joined another Organization wherein he acquired Knowledge around SEO(Search Engine Optimization), SMO(Social Media Optimization), SMM(Social Media Marketing) and Advanced WordPress Designing. After a few months, he was made Team head. After a while in corporate job he wanted to complete his dream (to do his own business or something like that), This thought gave him to set up Digital Notebook with his Friend. his focus is to grow and educates clients and companies without charging a fortune. He is highly responsible and committed with excellent client management & satisfaction. Now His dream is to make Digital Notebook as leading and preferred Digital Marketing agency from India.

 Rakshit Sharda (Co-Founder and Director)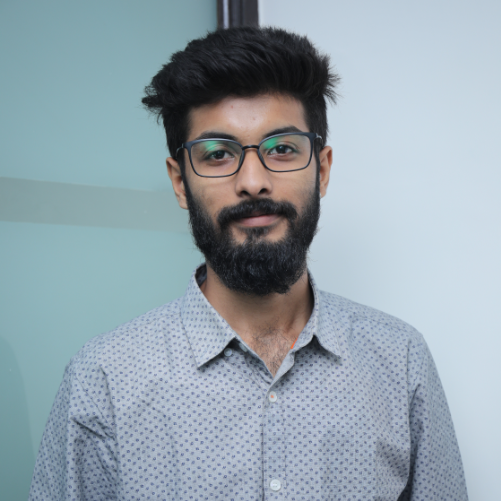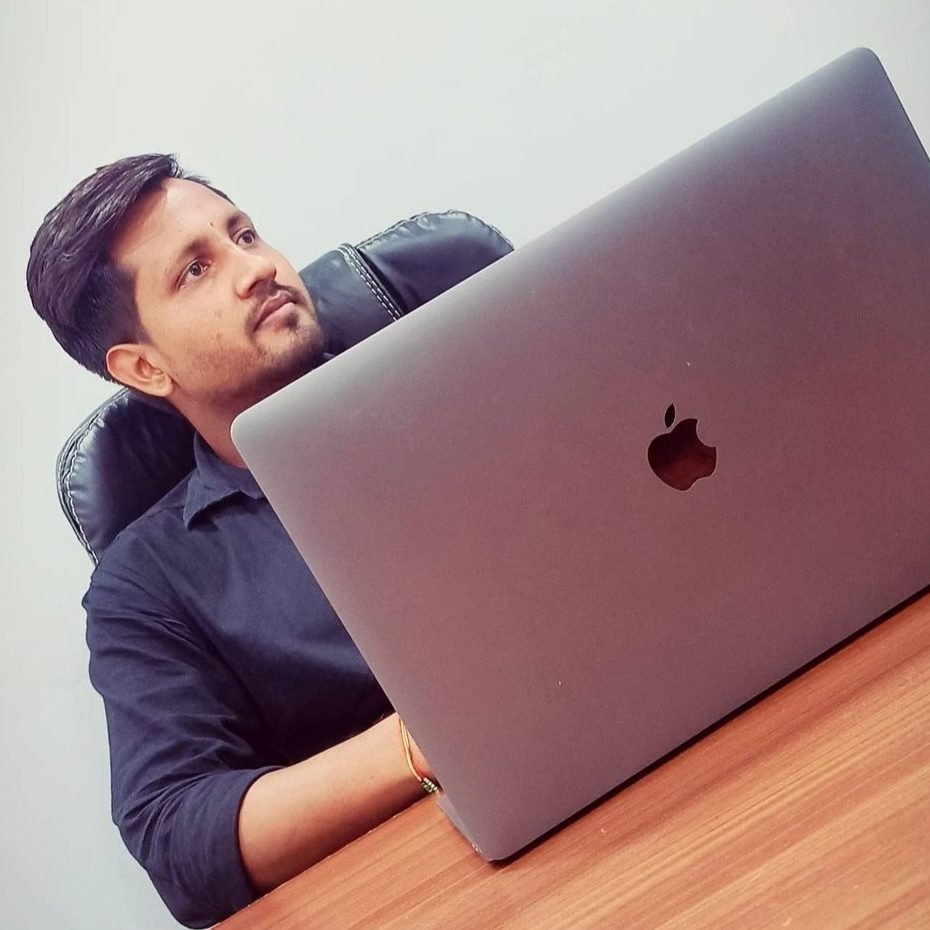 Harish Sodhwal is the name of such an unknown struggler who fails many times in his life. He started his first job in 2011 along with his studies but soon realized that he was not born for the job. He did not study business but gained a lot of experience by implementing small business ideas in his life. He guided Digital Notebook into a pioneering company. Learning from the failures of his past businesses is helping him lead the Digital Notebook business today.

 Harish Sodhwal (Co-Founder)
Yachika has 2+ years of experience in the field of Human Resources. She began her career as an HR Assistant, where she gained hands-on experience in recruitment, onboarding, and HR administration. Over the years, she progressed to various roles, including HR Recruiter and HR Generalist, where she developed expertise in employee relations, performance management, and policy development.

She holds a Master's degree in Human Resources Management from a reputable university. She consistently seeks professional development opportunities to stay up-to-date with the latest HR trends and practices.

Yachika Bhatia (Senior HR Executive)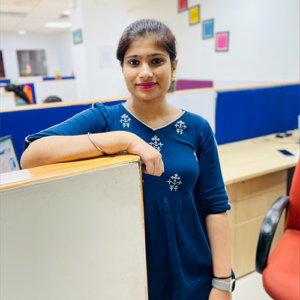 Our success is a result of teamwork and building upon our technical expertise
and creative style providing a full-service solution to our clients.
Rahul Negi
Motion Graphic Designer
Pragati Srivastava
SEO Executive
Shashank Chauhan
SEO Executive
Nitesh Tiwari
SEO Executive
Jyotiraditya
Sr. Social Media Executive
Harsh Soni
Graphic Designer
Kajal Panchal
Social Media Executive
Muskan Pundir
Content Writer
Rahul Jaiswal
WordPress Developer
Harsh Gupta
Social Media Intern
Ashwani Kumar
Sales Executive
Ankit Tewathiya
Sales Executive