Why Digital Marketing Matters?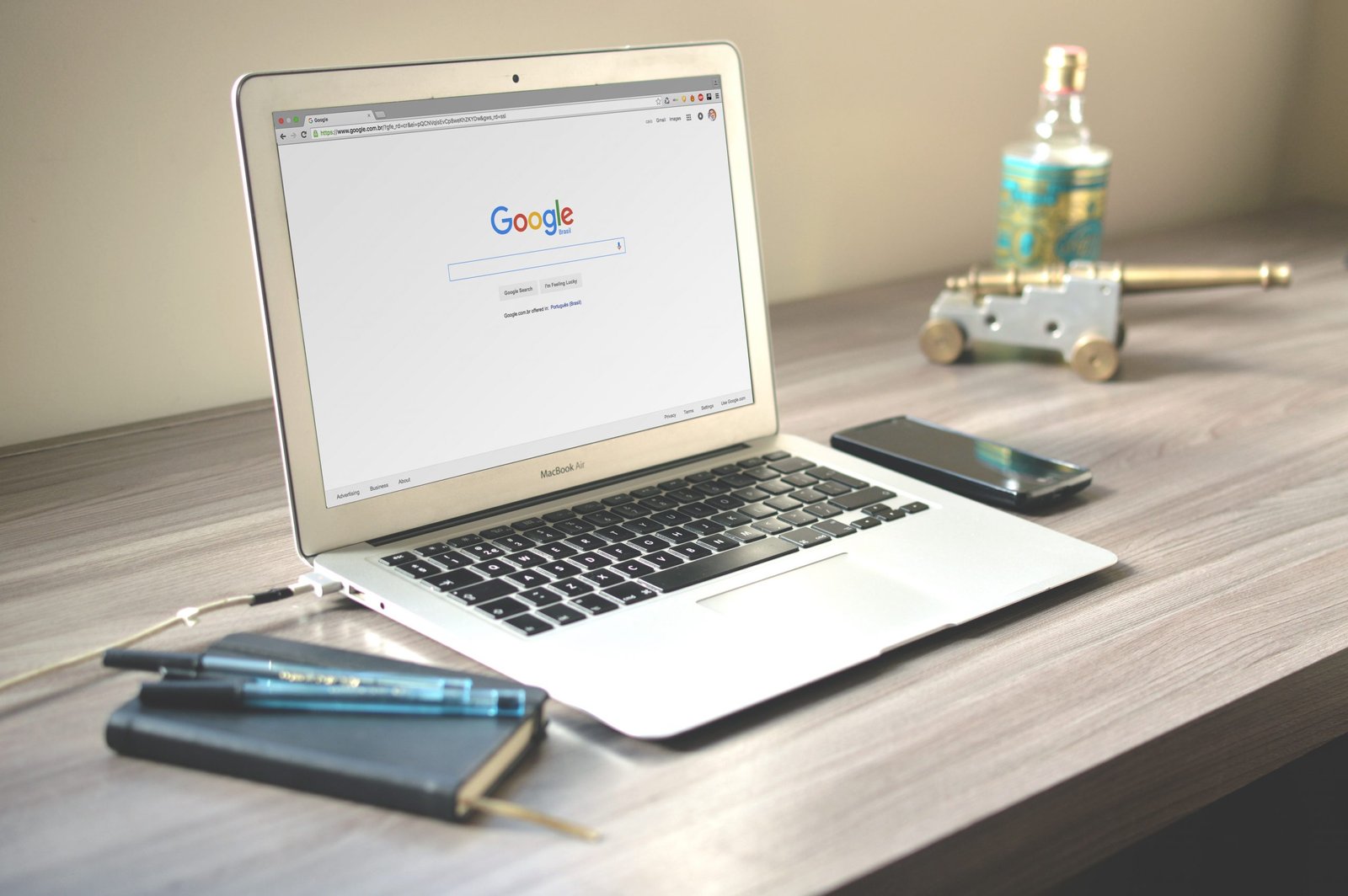 Why Digital Marketing Matters 
Digital Marketing is a form of marketing of promotion, sale, and connecting brands to potential customers through online platforms such as search engines, social media platforms, and emails. Online marketing is of various types, some of the most common being: search engine optimization, content writing, PPC advertising, social media marketing, email marketing, video marketing, and affiliate marketing. Digital marketing matters because it's the most thriving and fastest way of marketing. 
Importance of Digital Marketing in Today's World
Nowadays, digital marketing matters the most because everybody is talking about it. With the growing digitalization, almost all companies either have a website or a social media account. Universities are introducing and advertising new digital media courses as the next big thing. Therefore, even the users are actually generating demand for these courses as well.
The importance of digital marketing is beyond brand awareness and plain advertising. Companies worldwide are realizing this and are hence, investing more in digital marketing. This helps them to improve contact with the market, enhance online presence and reputation, and stay ahead in the competition overall.
Today, a business thrives only when they have a great online presence which is mostly based on customer reviews and testimonials. Hence, many big businesses invest their time and money to maintain good reviews. They convert the bad ones into good ones by dedicatedly answering all the customer queries in the shortest time span.
Boons of Virtual Marketing
As stated above digital marketing matters because its the need of the hour, not just because it is necessary to build an online profile but also because it has so many positive aspects:
Reaching Target Audience:
Through digital marketing, you can ensure that your data is consumed by the right target audience which you aimed for. By including the right keywords, data, and captions, one can promote its content to the audience they always wanted to! This not only saves time but also improves one's business by enhancing customer outreach. This explains why digital marketing is significant. 
This is essential for small or budding businesses which have limited assets. Making a social media account will cost you nothing! Services like pay-per-click ads, display, and other social media services cost less but can bring you a huge amount of new customers.
Solving Customer Problems:
One feature that appeals the most about digital marketing and makes it important is real-time query solving. Unlike traditional media, customers can post their queries or even chat with a customer care service directly. This helps to build a trust factor between the customer and the company.
When using digital marketing, internet users all over the world become your potential customers. The probability of increasing customer outreach then is way higher than marketing in traditional markets. Tons of digital marketing organizations can help form a brand strategy and speed up this process.
Fastest Way to Popularise Brand:
One biggest reason that digital marketing matters a lot is that, a single relevant post, one status comment, or only one responsive caption is all you need to start a thread and get your brand's message at the top of each customer's head.
Banes of Virtual Marketing
Virtual marketing matters the most in the initial stage of marketing. Therefore, you need to spend a considerable amount of time to build up a strong user interactive network to function as a base for your marketing.
Campaigns can be Easily Copied:
It just takes a few clicks to copy your entire information from your campaign. To prevent this, you need to be patient and ensure that your campaign is unique.  You should also remain vigilant that the campaigns aren't being used by your competitors. Maintaining a copyright claim can also help.
Using Digital Marketing
Online marketing matters, so why not use it efficiently? Virtual Marketing may appear simple and easy to use but at end of the day, it is no piece of cake. It requires persistence, patience, and rigorous work. To ensure that your efforts don't go to waste and digital marketing actually pays you off, the best solution is to take the help of the experts: digital marketing organizations.
There are a lot of companies that have made their mark in the field of digital marketing. One of the best being: Digital Notebook.
Digital Notebook is a lead generation company in Noida, India. They know that digital marketing matters a lot and thus offer a 360-degree digital marketing portfolio ranging from developing SEO-friendly content to social media marketing. They provide services like SEO, SMO, PPC (Google Ads, Facebook Ads, Instagram Ads), website designing & development, app development, lead generation & brand awareness helping you build your brand step by step. What makes them special is that they have a team of young, dedicated, and creative minds who believe in developing a trust-based relationship with their customers.