Importance of Web designing | Web Designing agency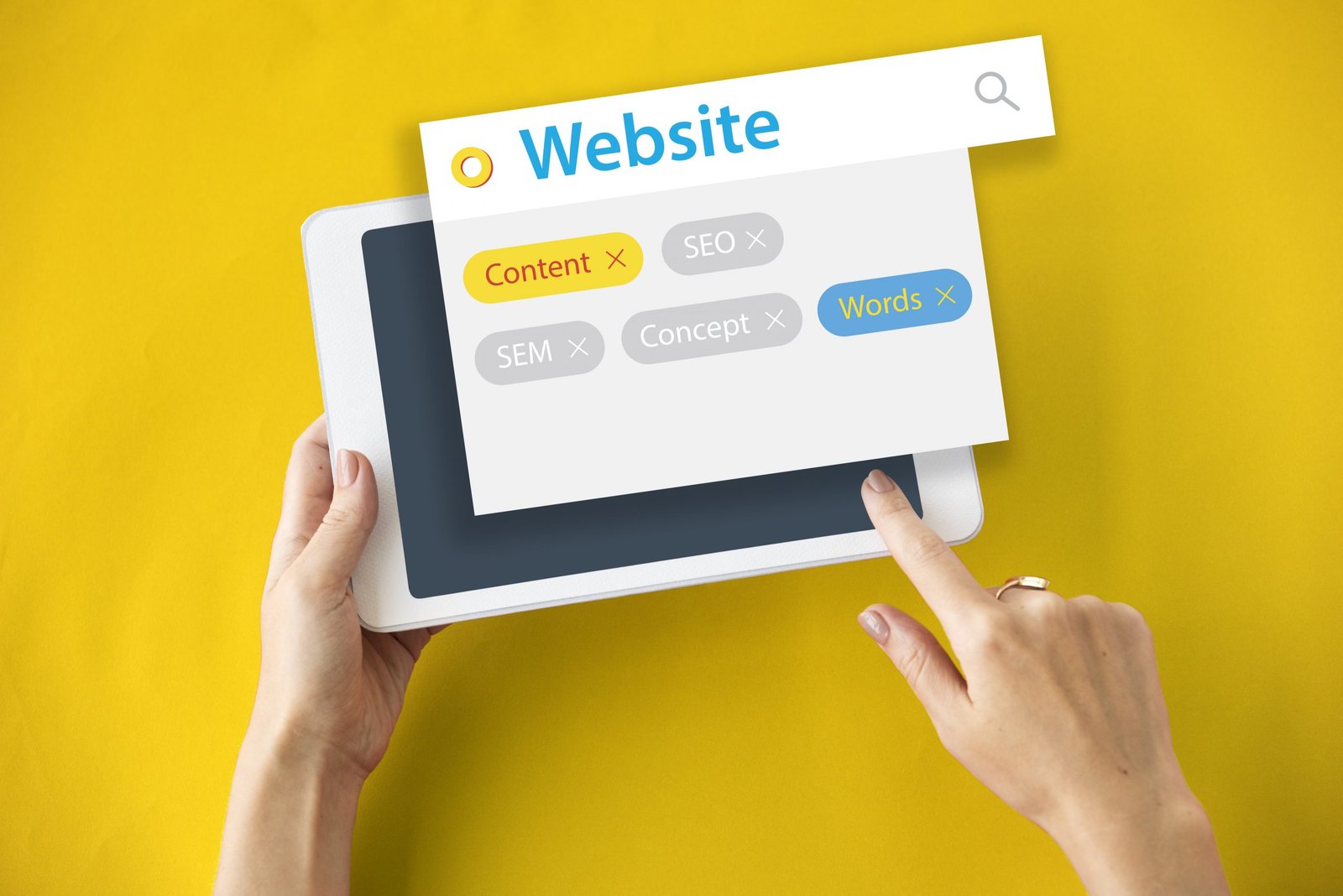 Web designing or website designing, as the name suggests means developing, formulating, and improving the overall design of a webpage. It also involves the uploading and arranging of content online on the website. This not only focuses on making the website aesthetically pleasing but also provides it a user-friendly and user interactive surface. A web designing agency can do all this for your company very easily. You can tie-up with one of them and avail of their various cost-effective web designing services.
Importance of Web designing

Using the website as an asset
An efficient web designing agency can help you design a website that shares your vision. Initially, the website might be a small investment, but in the long run, it proves to be a very important asset. People who come to know about your brand will check out your website to know more about your brand and its products and services.
Navigate through the website easily
The most essential thing about your website is easy navigation. For example, if you have various webpage hyperlinks then you should always make a menu or a toggle list at the main homepage of your website. Now add all these features and still ensuring that the website is aesthetically pleasing can be a huge task. Thus, it is best recommended to hire a web designing agency that will help you.
Making an attractive and engaging website
If your website isn't elegant and engaging then a potential customer might not scroll through it for a larger time. Therefore, it is very important to make it user interactive. A phenomenal layout will off course attract much more leads than a cheap and basic layout. Hence, it is vital to hire a good web designing agency to create an impactful website.
Website designing in marketing
Your website is the one place that most people will use to reach out to you. Be it online forms of marketing or offline, almost all of them will direct the traffic straightaway to your website. Regardless, of whether it's to get data about your administrations and products, to make deals or buys, or to get contact information.
You might work vigorously on your marketing campaigns but all your efforts will go in vain if your website doesn't have the capability to convert. That is why web designing is very essential when it comes to marketing. Your website needs to match the following criteria:
Should be attractive to captivate the attention of the users.
Display all the necessary and important details about your company in a very neat and easy-to-read manner.
Easy to navigate.
It should be search engine optimized.
Now ensuring that your website fulfills all these pointers can be a huge task. Thus, it is advised to always hire a good web designing agency that can help you out.
Role of web designing agency
As stated above, designing a website is not a very easy task. Hiring a web designing agency is the best option to have a perfect website for your brand. This is because when a professional will design your website, they'll make sure that it checks the two most important factors:
When they'll design your website, they will use an approach keeping SEO in mind. Instead of focusing on recent trends and designs, they will work to establish your brand name. They will build your online presence and make sure it stays intact.
Designing with keeping the customers in mind
A website with a great design has higher conversation rates and vice versa. The designing agency will design a website that is easy to use and has a user-friendly interface. Also, they will make sure they use a combination of colors and choose the right wordings. All this will help in pleasing the potential customer and converting them.
Which One Should You Choose?
If you search on the internet, you will find numerous web designing agencies. But do you know which one is the best? Digital Notebook, a website designing, and development company in Noida. They have a team of devoted SEO specialists to innovative website designers who will create and execute the perfect plan of action for your company. It can design various websites ranging from static and dynamic to E-commerce. What makes them special is that they also offer a custom website design.